One year to one year past by so fast. And we are getting old thought that. This year the rooster angel eat banana and it easy to find.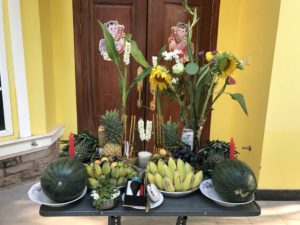 This is how we celebrate our small decoration for welcome new year.
Then we went out to have lunch. We also go to pick up my parent in law. My dad in law doesn't want to go, only my mother in law join us. We went to my husband favorite traditional Khmer foods. It call Malis resto. It is beautiful and clean resto. The foods in Good. The resto rank the best trip adverser in Phnom Penh.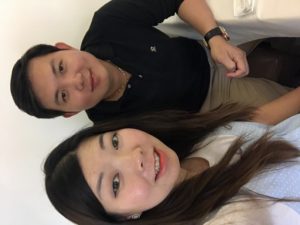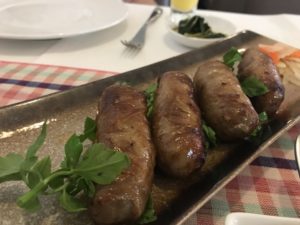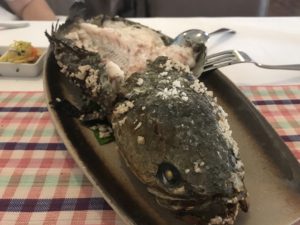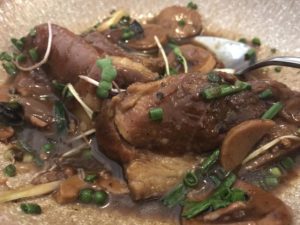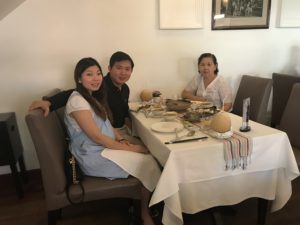 This is how we eat like a boss.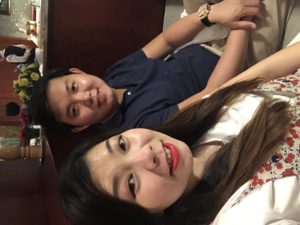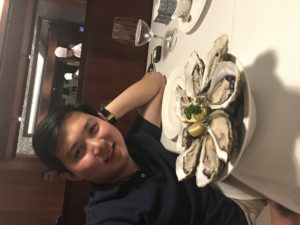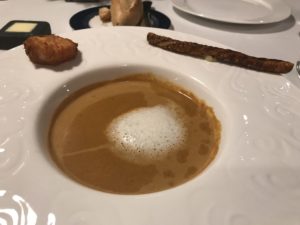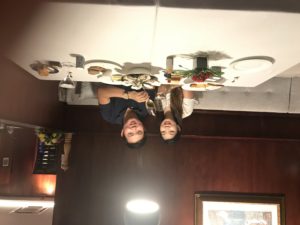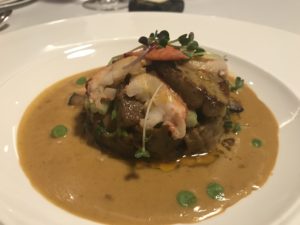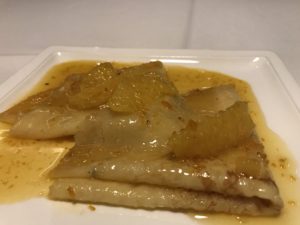 Tonight we went to have French foods, and it also my husband favorite resto. He really often go there. We have a romantics dinner over there. Just two of us . Enjoy the delicious food and good envirnment.
Even we cannot go far away from home, but I know my husband doing his best to acccompany me the whole time.