I alway excited every special occasion. However, this year is different. I cannot go out due i am so afraid of being pregnant. Being pregnant is a very excited moment and boring moment as well for me. Everyone warm me to be careful. I have to stay at home in order to avoids too much activities. 9 months is very long for me, but I have to do it.
anyways, I can manage a romantic dinner with my husband at home. It's better than none. Today I buy a box of flower to my mom, mom in law, grandma, bong phorn, mei mei, Dalin and Ming Mao. This is all my beloved people. At the evening I ask pu vey to buy me candle and some rose flowers to decoration the table. Unfortunately, I can light the candle, cause too much wind.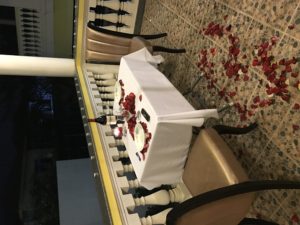 How is my decoration look like? Not bad right?
My husband buy lobsters and steak for our romantic dinner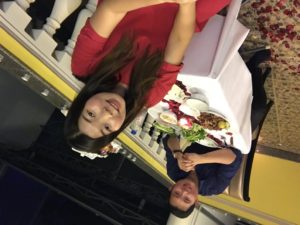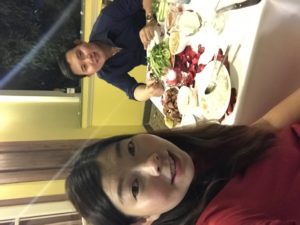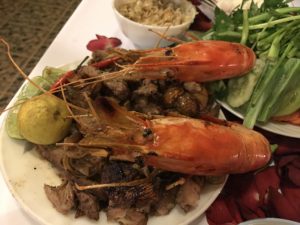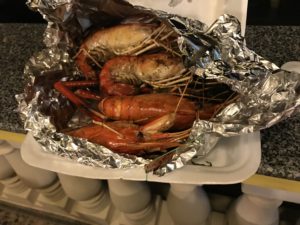 Guess what my husband buy for me?  Teddy bear and flower. I still my husband still remember what I promise to myself when I was a teenager. He he .. I said if there is a man buy me a teddy bear at first time, I will marry him. Fortunately, at that is my husband who buy for me and he keep buy for me in some occasion. I think he might think about that or he think that I still love teddy bear even I am grow up now.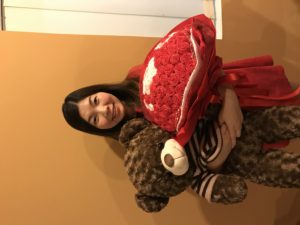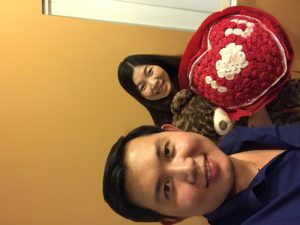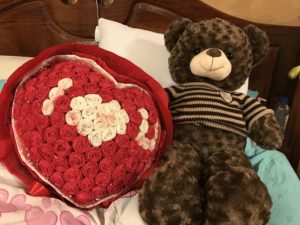 I also receive forever flower from my husband niece Daline and a rose flower from my youngest sister mei mei.